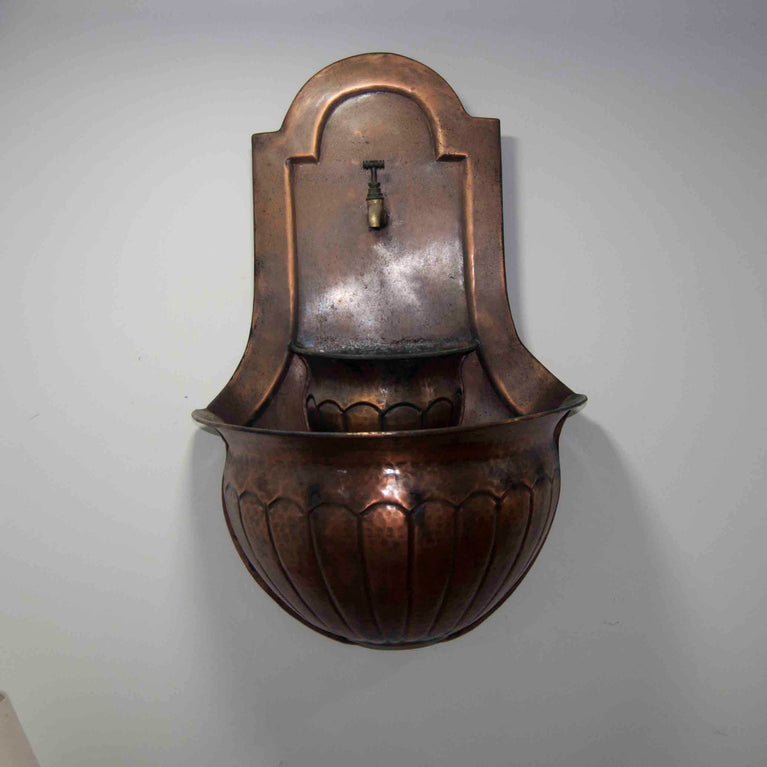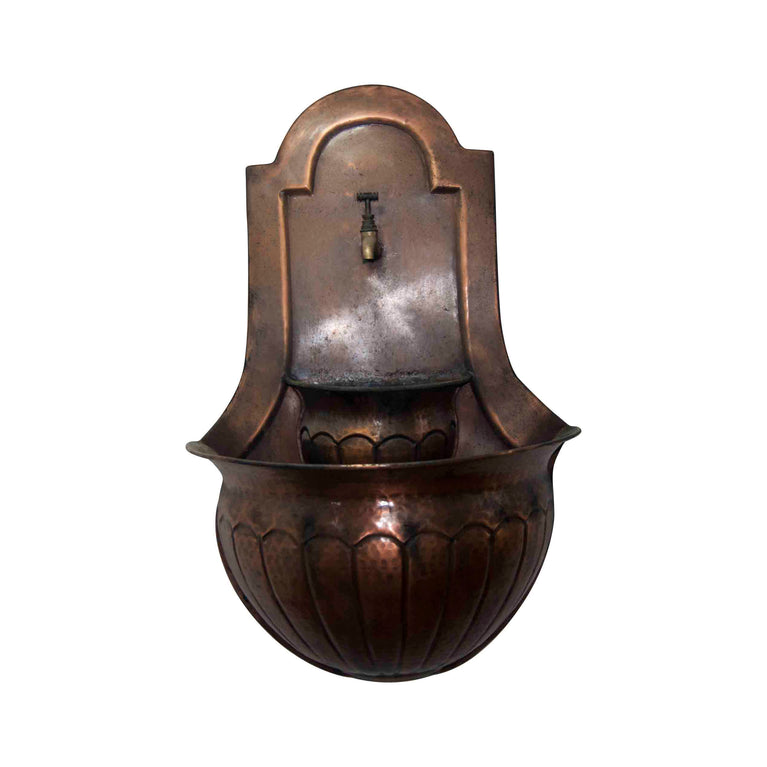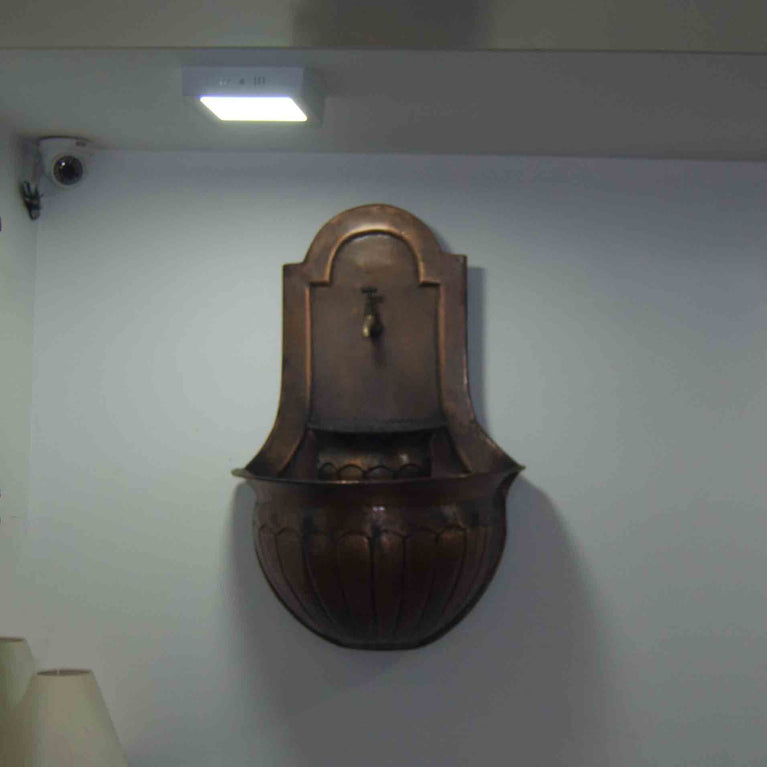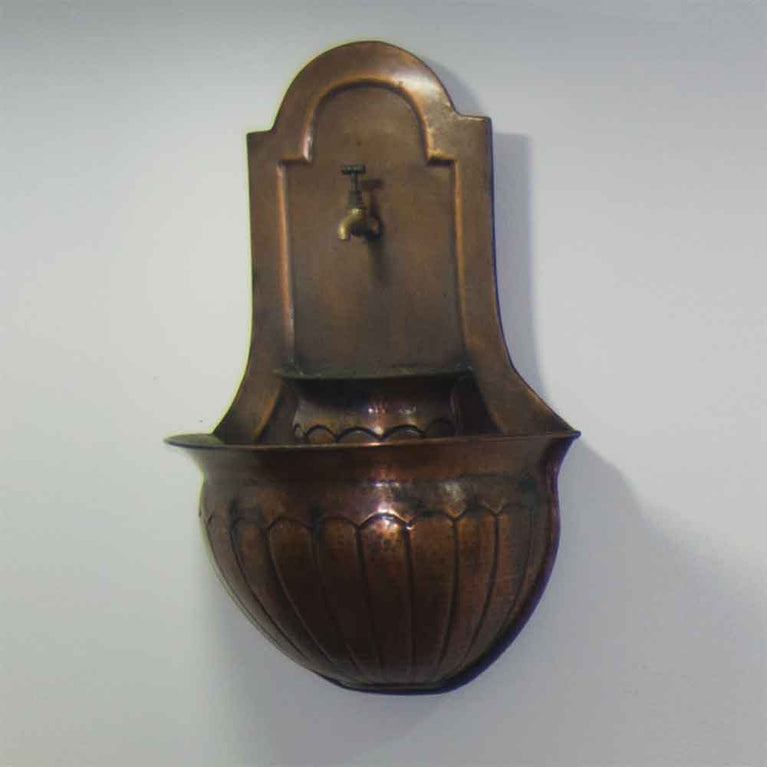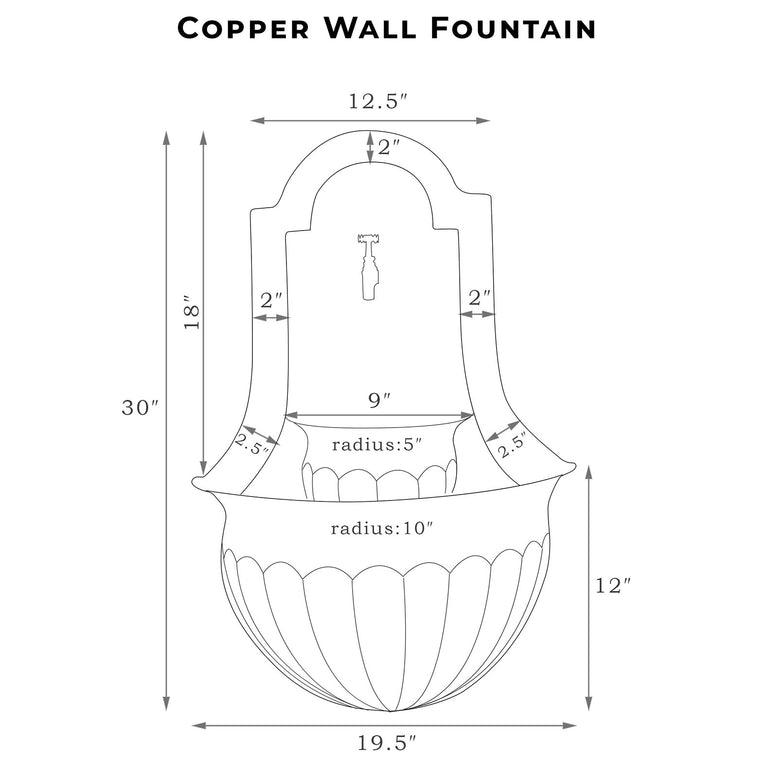 Vastu correction benifits
16-gauge pure copper make.
Tranquil trickling water has soothing effect.
Brings peace of mind.


Repels negetive energy.
Copper Wall Fountain is a must-have decor essential for the walls of your office or your living room. This Copper Wall Fountain is made of 16-gauge pure copper sheet and features a double sink and a copper faucet.
It is said Copper and the human body have the same wavelength of 20 cm, due to this reason copper is supposed to be the best metal used in Vaastu Shastra.
The sound of tranquil trickling water along with the Vastu correction effect of copper would give you the peace of mind you have always wanted.