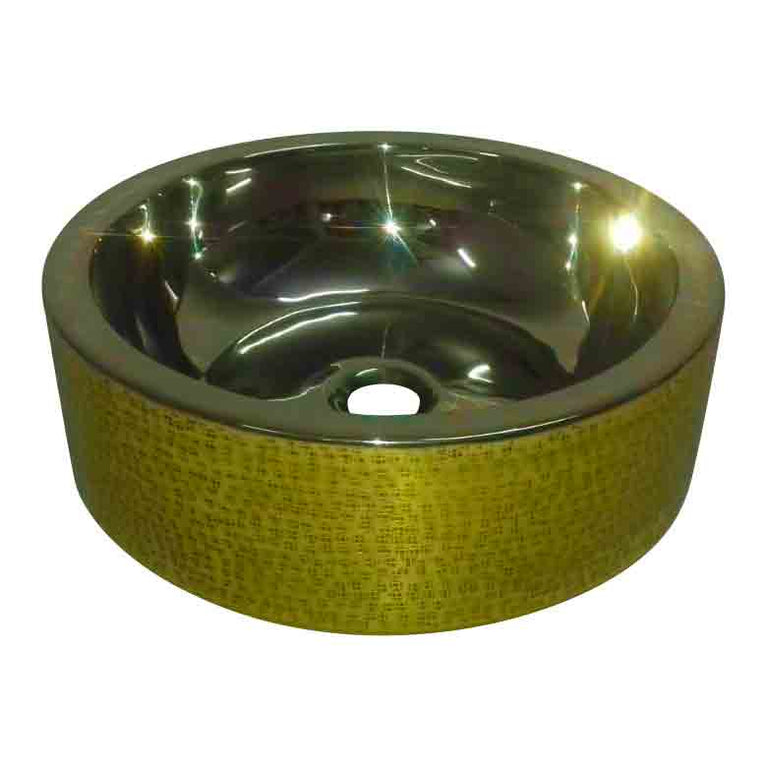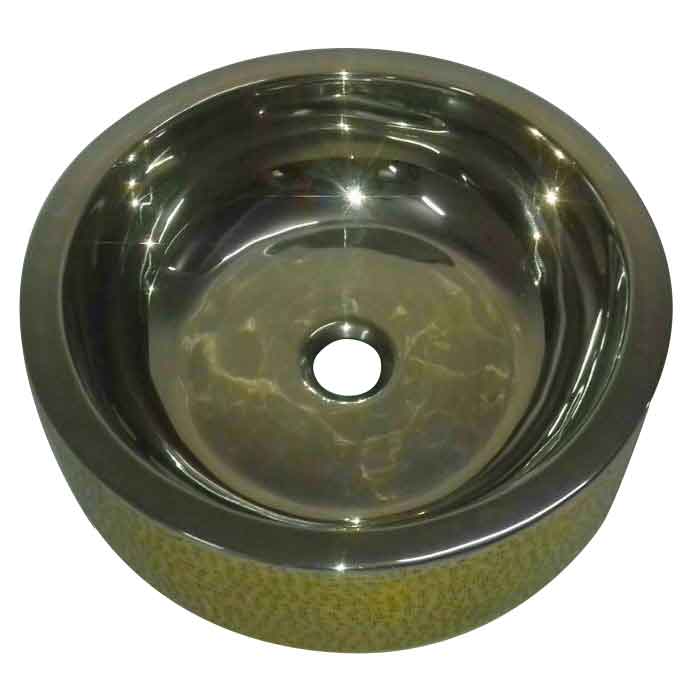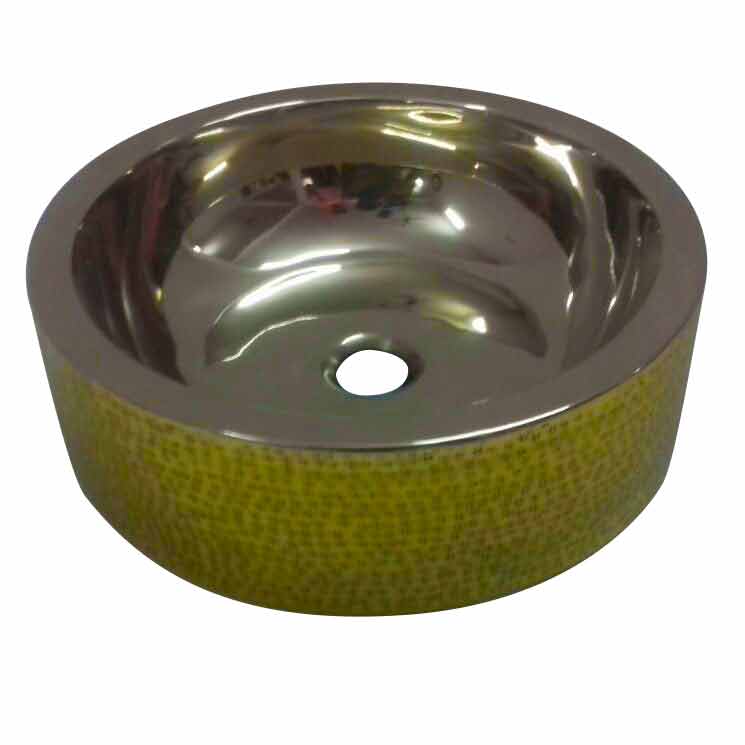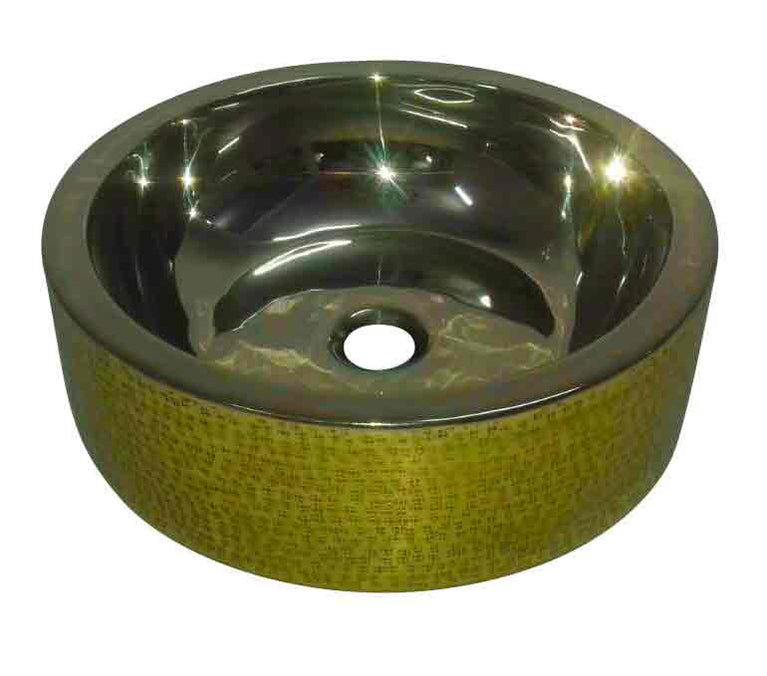 Diameter: 16" | Depth: 5"


Smooth lustrous nickel interior.


Pattern on exterior wall.


Made of 100% pure brass.


Double wall design for sturdiness.


Manufacturer guaranteed product quality.


--
Double Wall Brass Sink Lustrous Nickel Finish Inside to make it a decor must have. Made of a pure brass sheet with double wall design giving extra sturdiness. It can be paired with various Bathtubs to give a enrich look to your bathroom.
https://www.coppersmithcreations.in/product/clawfoot-brass-bathtub-hammered-exterior/
https://www.coppersmithcreations.in/product/pedestal-brass-bathtub-nickel-inside/