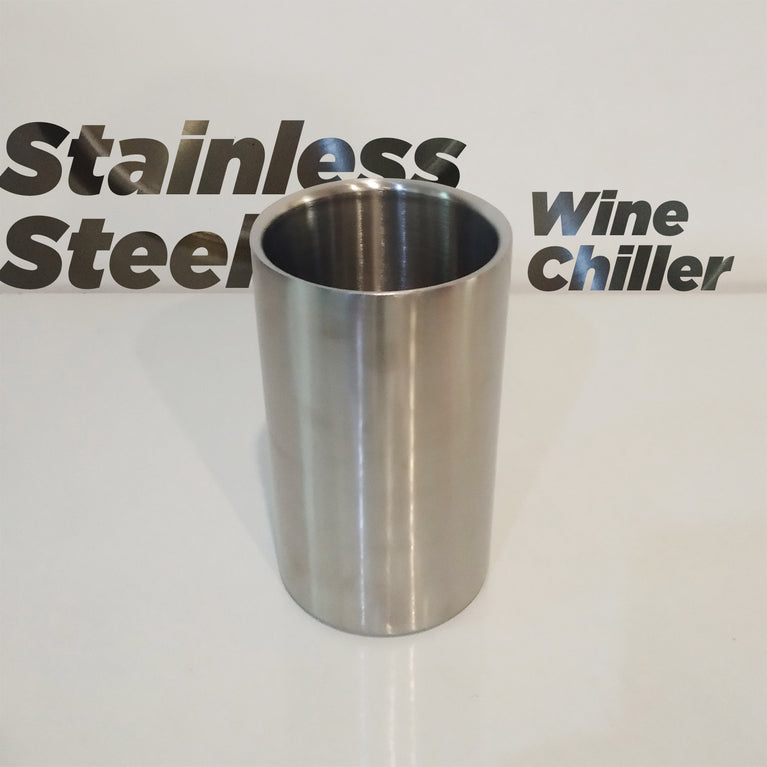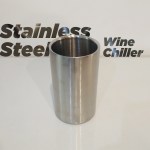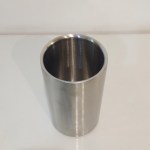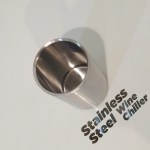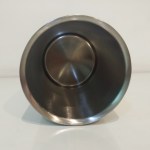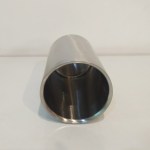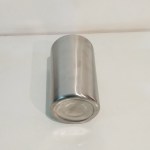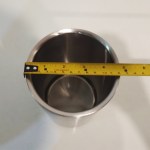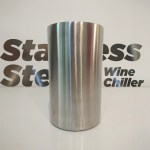 Made of double-wall Stainless Steel.


Dim(mm): 120.65 (dia) x

 

203.20 (H)



Dim(inches) : 4.75″ (dia.) x 8″ (H)


Weight : 0.520 Kg


--
Stainless Steel Wine Chiller
Stainless Steel Wine Chiller is your perfect companion when you need your wine bottles dipped in the chilled ice cubes on a dinner table.


Made of double-wall Stainless Steel.


Dim(mm): 120.65 (dia) x

 

203.20 (H)



Dim(inches) : 4.75″ (dia.) x 8″ (H)


Weight : 0.520 Kg


Get top quality Stainless Steel wine chiller and absolutely designed bar sets for your home bar and acquire. That excellent style every time. We tend to at bar box created the right resolution in order that connoisseurs and fine liquor aficionados will fancy.
Their favorite drink be it John Barley corn, Wine, brew Or Cocktails has Chilling solutions for all of them. The Steel wine chiller is ideal for amateur employee and skilled bartenders alike, it's everything you would like to concoct a glass of Manhattan, amaretto bitter, gin and tonic or quaint. We enclosed a bar compass that contains recipes for all well-loved cocktails.
The safe-to-use, steel build imparts strength, scratch resistance and straightforward clean ability also, preventing the fittings from drop off and ensuring. This wine chiller use for a life. Increased capability: with a capacity Of this wine chiller will hold a substantial quantity Of ice cubes and crushed ice.
So, be it simply a chill day reception or hosting a celebration. This wine chiller can check that you are sally out of ice for your delicious drinks that includes a double walled construction. This wine chiller for bars at homes has associate insulating impact. That keeps the wine frozen for extended hours.
The matching lid conjointly adds to the cooling action, making certain. That the ice cubes at usable even when hours within the wine chiller. The wine chiller comes with a combine of pair of tongs associated. An wine chiller choose to with efficiency hard drink.