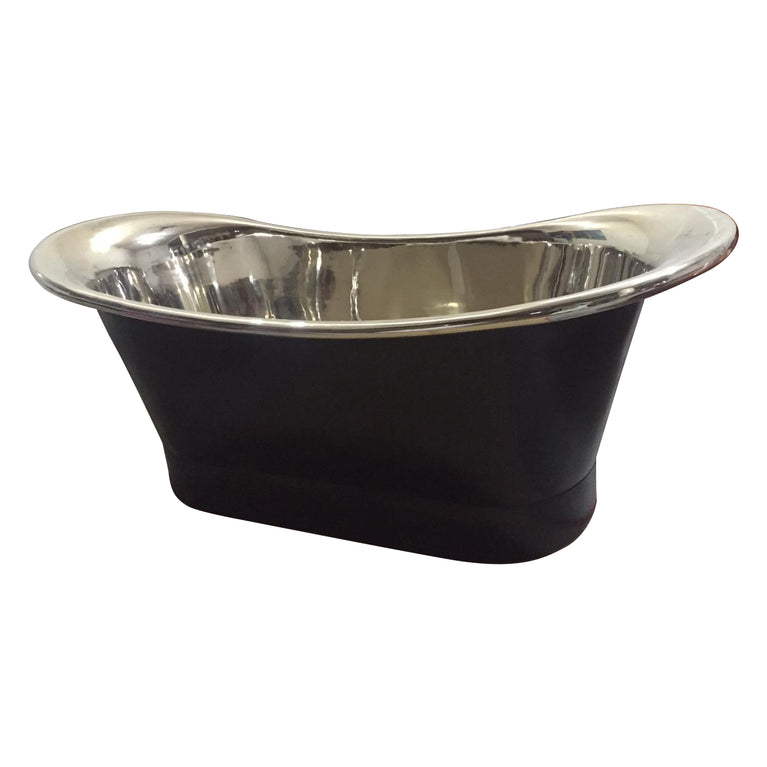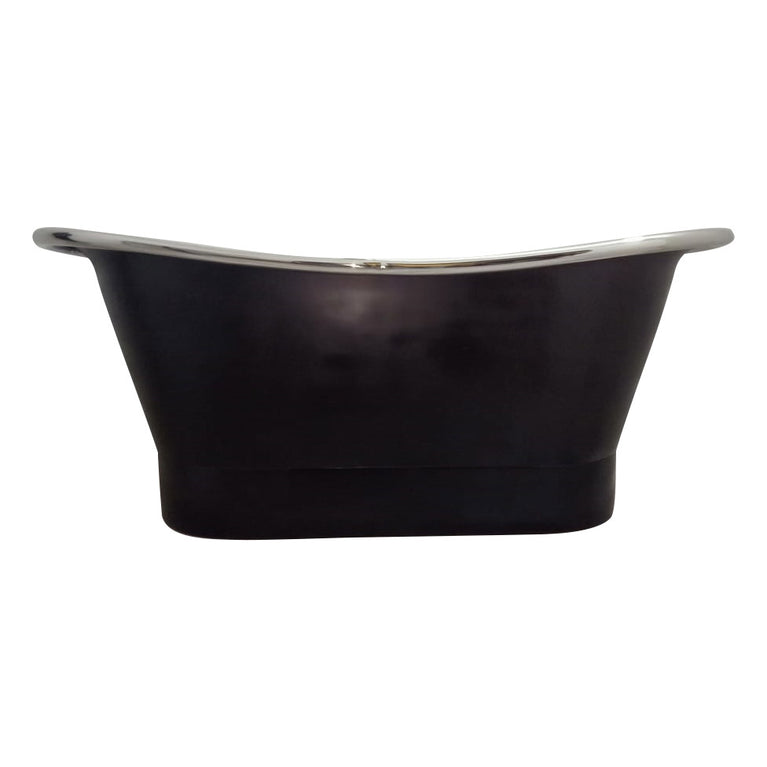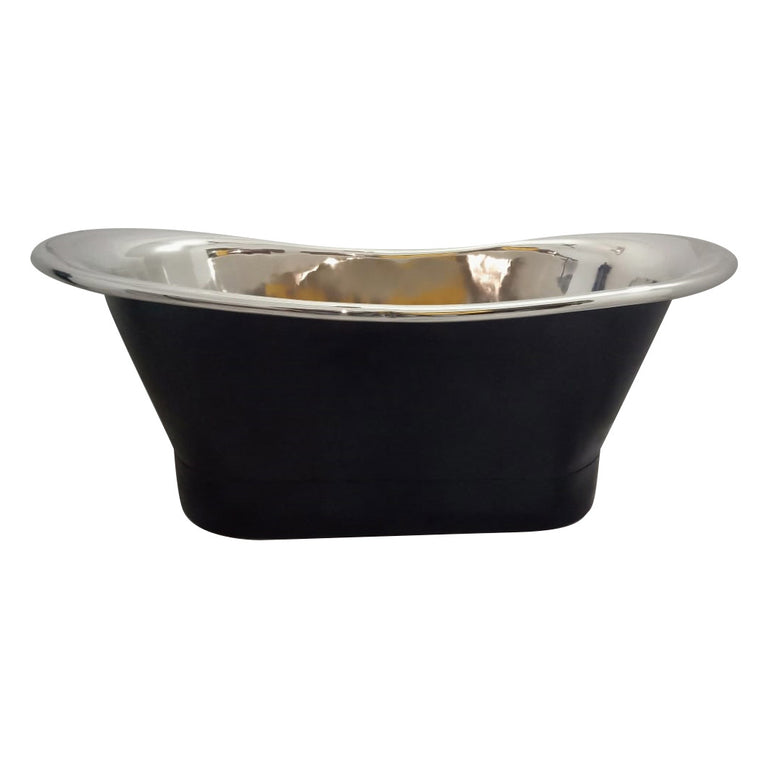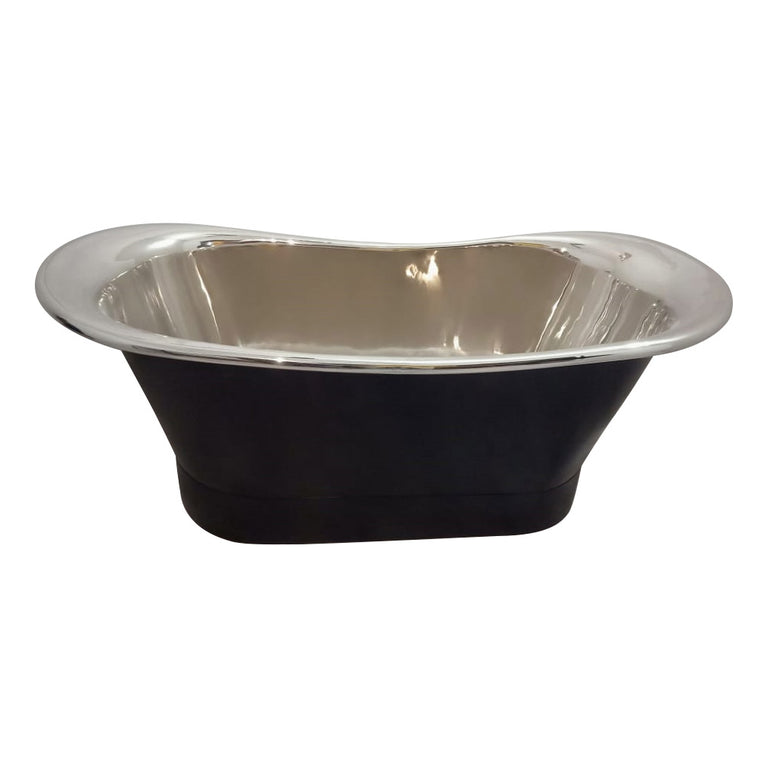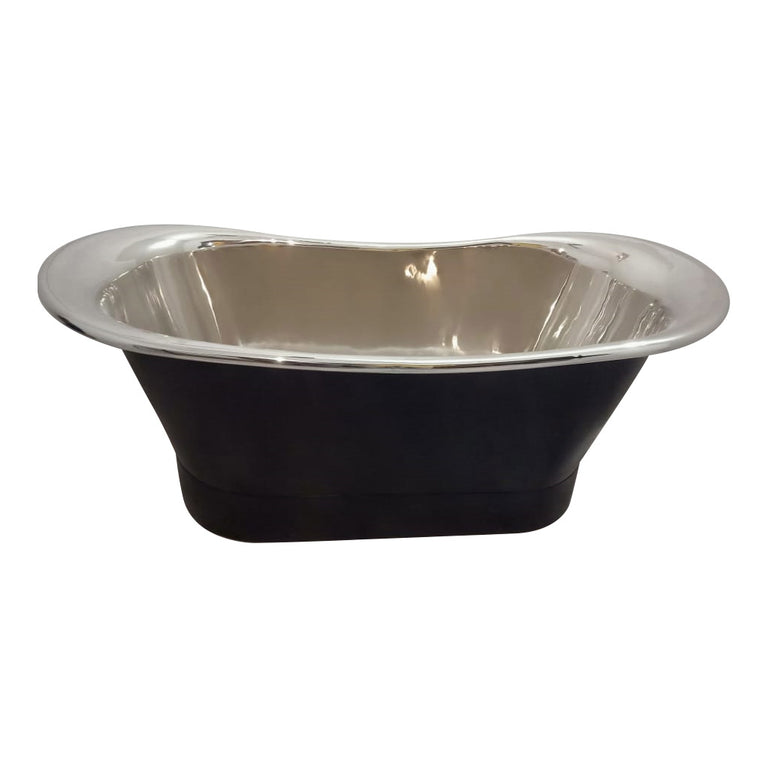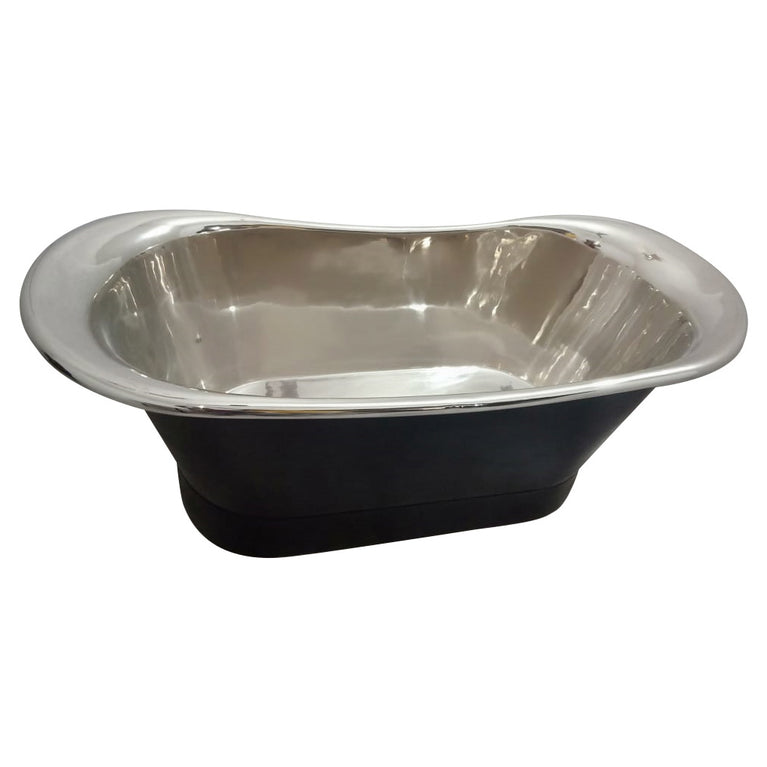 Dimensions (mm): 1701.80mm (L) x 711.20mm (W) x 723.9mm (H)


Dimensions (Inches): 67″ (L) x 28″ (W) x 28.5″ (H)


Nickel Finish Interior & Black Exterior Finish


Made of pure durable 16 gauge copper


Lacquered or Hand waxed finish for easy maintenance


Handcrafted by consummate Indian artisans


Waste Included


Tub filler must be floor or wall mounted


--


Dimensions (mm): 1701.80mm (L) x 711.20mm (W) x 723.9mm (H)


Dimensions (Inches): 67″ (L) x 28″ (W) x 28.5″ (H)


Nickel Finish Interior & Black Exterior Finish


Made of pure durable 16 gauge copper


Lacquered or Hand waxed finish for easy maintenance


Handcrafted by consummate Indian artisans


Waste Included


Tub filler must be floor or wall mounted


Care & Maintenance
Naturally, copper metal is corrosion resistant hence copper bathtubs never rust. Use a mild detergent or mild soap and a soft microfiber cloth only for the cleaning of your tub.
For a more thorough cleaning, clean the bathtub occasionally with gentle or mild dish soap, warm water and a soft and clean cloth or sponge. wipe the inner and outer surfaces of your copper bathtub with the piece of cloth or sponge to keep it away from water residues held in the texture
Imported & Marketed in USA by Coppersmith® Creations.